Beer Quarry Caves are open until Thursday 31st October 2019.
Any Upcoming events will be listed here as soon as they are known.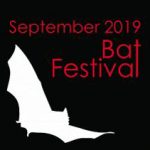 Next Event - Farm Walk and Cave Tour
Tue Sept 10th – Farm Walk and Cave Tour 11am – 1.30pm. Join staff from Clinton Devon Estates and the East Devon AONB to enjoy a walk around surrounding farmland. You will learn how the area is looked after to create great places for bats, especially the greater horseshoe bat. After this there will be a guided underground cave tour. The quarry and caves have a fascinating history, and are also an important winter roost for greater horseshoes and other bats. No dogs please. Donations on the day to Beer Quarry Caves Charitable Trust. Click here for further info. (Opens in a new Tab).
Contact Kate Ponting @ Clinton Estates to book your place: kate.ponting@clintondevon.com or telephone 01395 446918.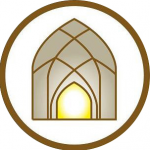 No events planned for the moment THIS SECTION IS HIDDEN IN ALL MODES
Previous Events this year were: Oedipus and Macbeth performed by the Four Of Swords Theatre Company, Candlelit evening Tours and Folk in the Caves
Any upcoming Event will be placed here as soon as it is confirmed.
Maybe 2019 will see the return of the Hallowe'en Tours as below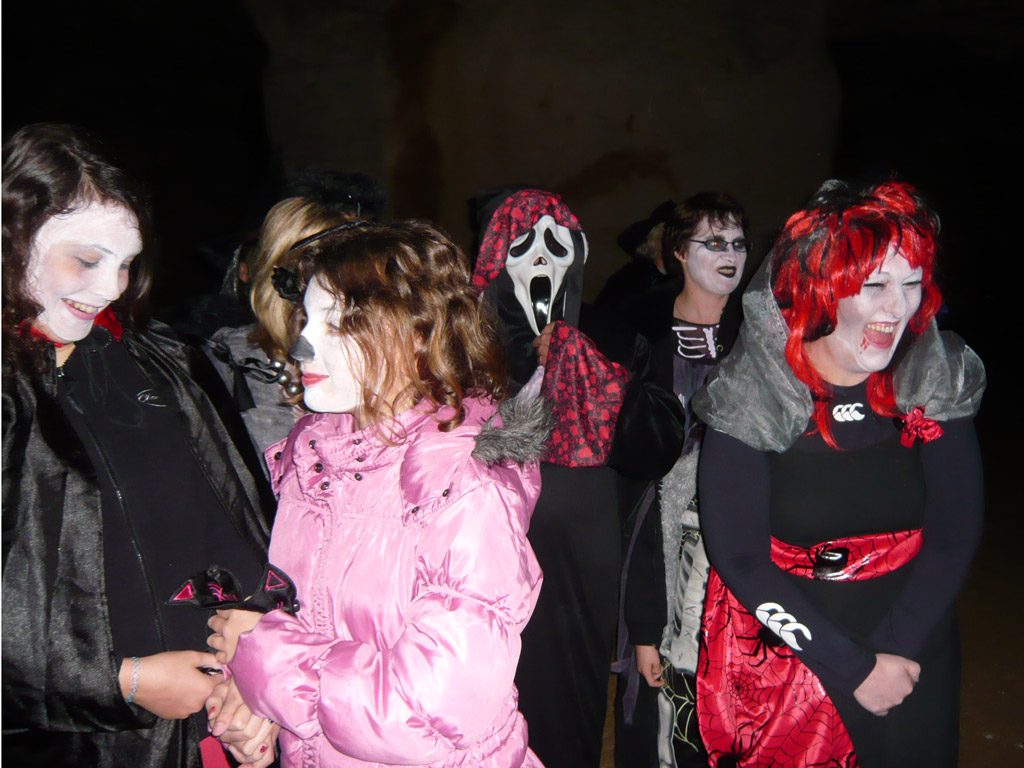 I've just wopped this form here. It can be used for booking any event, but I will remove it until an event that requires booking is scheduled and will change the form as required.