Beer Quarry Caves are open until Thursday 31st October 2019.
Any Upcoming events will be listed here as soon as they are known.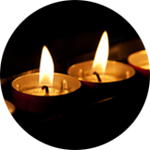 Next Event - Candlelit Evening Tours
Fri July 19th – Candlelit Evening Tours. As last years candlelit tours were a great success we will be running them again sometime on 19th July. An ideal opportunity to soak up the atmosphere of the quarrymen's working conditions rather than a full information tour. Tours will be at 6:30pm and 7:00pm costing £9 per person by booking only. Not suitable for under 11yrs. Please email candletour@beerquarrycaves.co.uk with your name and contact number, Karen will then call you for card payment.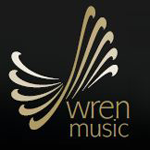 Wed July 31st – Folk in the Caves A candlelight performance by East Devon Folk Choir and MenSing Wren's all male choir. Come and share a unique evening of folk song magic in three or four-part harmony. Arrive from  7:00pm for 7:30pm start. Costing £6 per person (£4 for students or if on income related benefits) by booking only. Please email sarah@wrenmusic.co.uk or call 01837 53754. Please do NOT book through the caves. Please dress warmly & wear sturdy footwear for this standing / walking performance. 
Maybe 2019 will see the return of the Hallowe'en Tours as below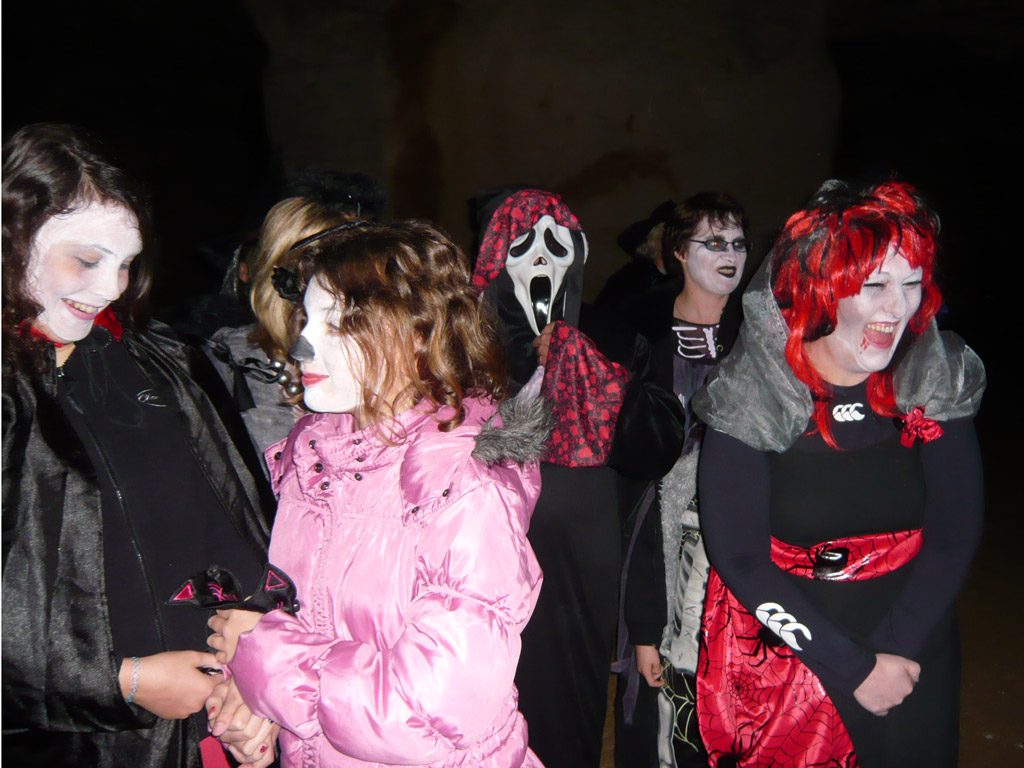 I've just wopped this form here. It can be used for booking any event, but I will remove it until an event that requires booking is scheduled and will change the form as required.