Beer Quarry Caves are open until Thursday 31st October 2019.
Any Upcoming events will be listed here as soon as they are known.

Fri May 31st – "The Study Of Bats". Talk, Slide-Show and Demo's by Adrian Bayley from Devon Bat Conservation and Research Group. 
Doors open at 7:00pm for 7:30pm start. The entrance will be by donation to "Bat Friendly Beer" by booking only by emailing info@beerquarrycaves.co.uk or phone the caves on 01297 680 282.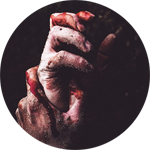 From Wed 26th to Sat 29th June – Four of Swords Theatre Present "Macbeth". Tickets are ONLY be available through the Four Of Swords Website (Opens in new window). This is the 4th time Macbeth has been put on at the Quarry Caves and is extremely popular, so early booking is recommended.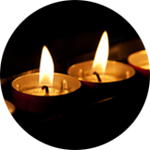 Fri July 19th – Candlelit Evening Tours. As last years candlelit tours were a great success we will be running them again sometime on 19th July. An ideal opportunity to soak up the atmosphere of the quarrymen's working conditions. Tours will be at 6:30pm and 7:00pm costing £9 per person by booking only. Please email candletour@beerquarrycaves.co.uk with your name and contact number, Karen will then call you for card payment.
Maybe 2019 will see the return of the Hallowe'en Tours as below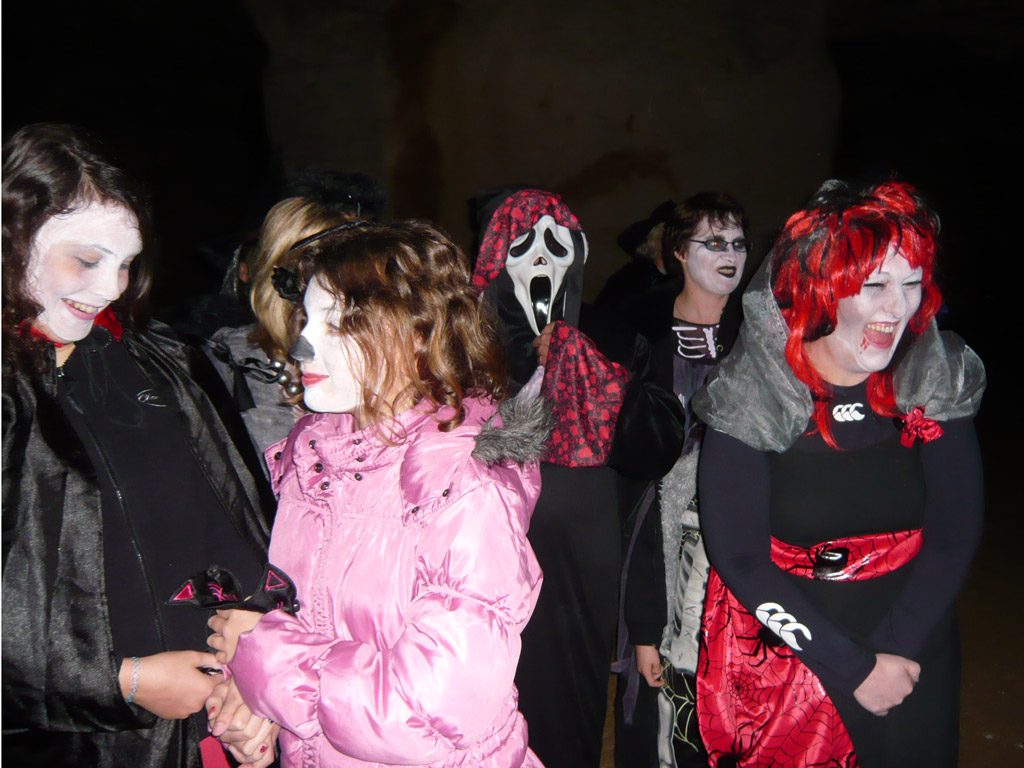 I've just wopped this form here. It can be used for booking any event, but I will remove it until an event that requires booking is scheduled and will change the form as required.