Beer Quarry Caves are now open every day for the 2021 season.
Any Upcoming events will be listed here as soon as they are known.
Open tour for businesses and characters of Beer.
Awaiting Corona virus Finish: Date & Time to be decided later.

We are pleased and excited to welcome by invitation, local businesses and characters of the village to a free open evening at the caves hosted by Steve. with much more besides. Details to follow when a date is confirmed.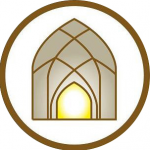 First reading of the Beer Quarry Caves Quantum Operetta.
Awaiting Corona virus Finish, was planned for 30th May 2020: Time to be decided.

A first reading and songs from an operetta being written for the caves by the award winning librettist Kevin Cahill will be held for local drama groups from East Devon. Entrance is free that evening and will be followed by a glass of wine and a discussion at the kiosk.
Kevin's first operetta Dado, based on the Devon writer John Gay's Beggar's Opera, won major awards in Ireland when it was performed in Cork, Derry, Dublin and at other places. It was later performed at the National Liberal Club in London and at the Novosti Theater in Moscow. 
This operetta is a love story based on a girl of Beer who becomes a Channel 4 news presenter. When she was young she and two friends had a Quantum epiphany  underneath a crack created in the cave walls by a seismic event 120 million years ago. (The crack is still there) When  an international conglomerate tries to take over the caves to store stolen data, she returns to Beer to investigate. In the last scene the Royal Marines arrive and all ends well with the baddies banged up in Exeter jail. 
Maybe we will be able to have another Spooky Hallowe'en Tour this year!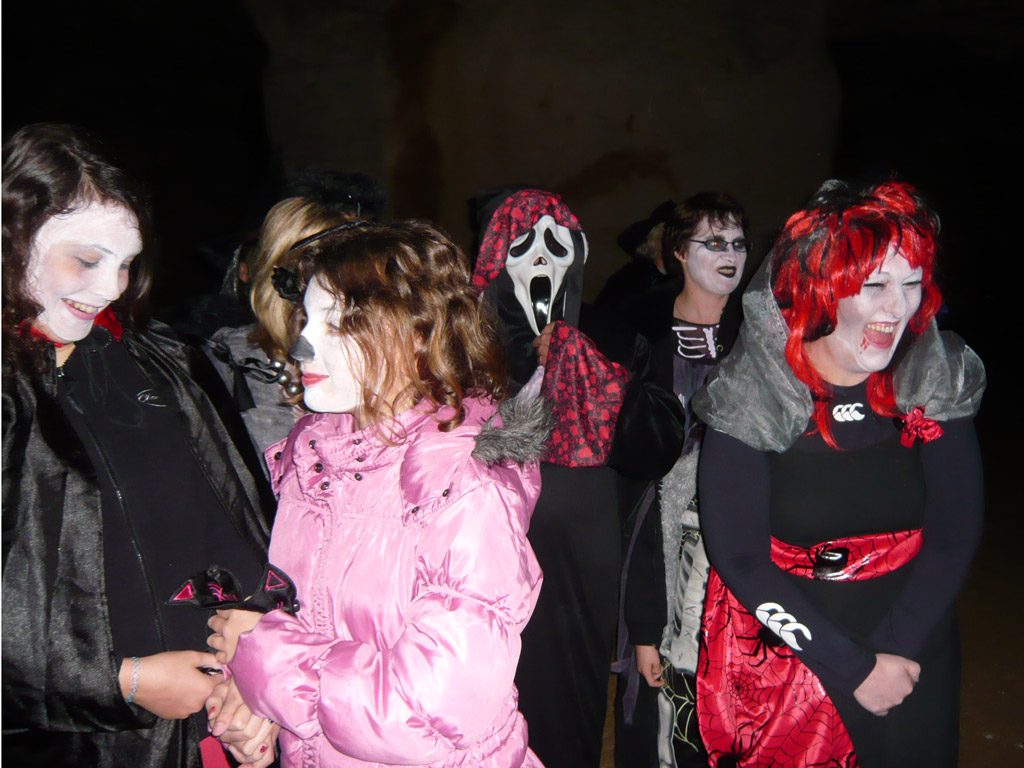 I've just wopped this form here. It can be used for booking any event, but I will remove it until an event that requires booking is scheduled and will change the form as required.