Beer Quarry Caves will be open from Saturday 6th April
Until Thursday 31st October 2019.
Any Upcoming events will be listed here as soon as they are known.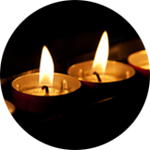 June 2019 – Candlelit Evening Tours. As last years candlelit tours were a great success we will be running them again sometime in June 2019. An ideal opportunity to soak up the atmosphere of the quarrymen's working conditions. It will be by booking only and details will be announced later.
Maybe 2019 will see the return of the Hallowe'en Tours as below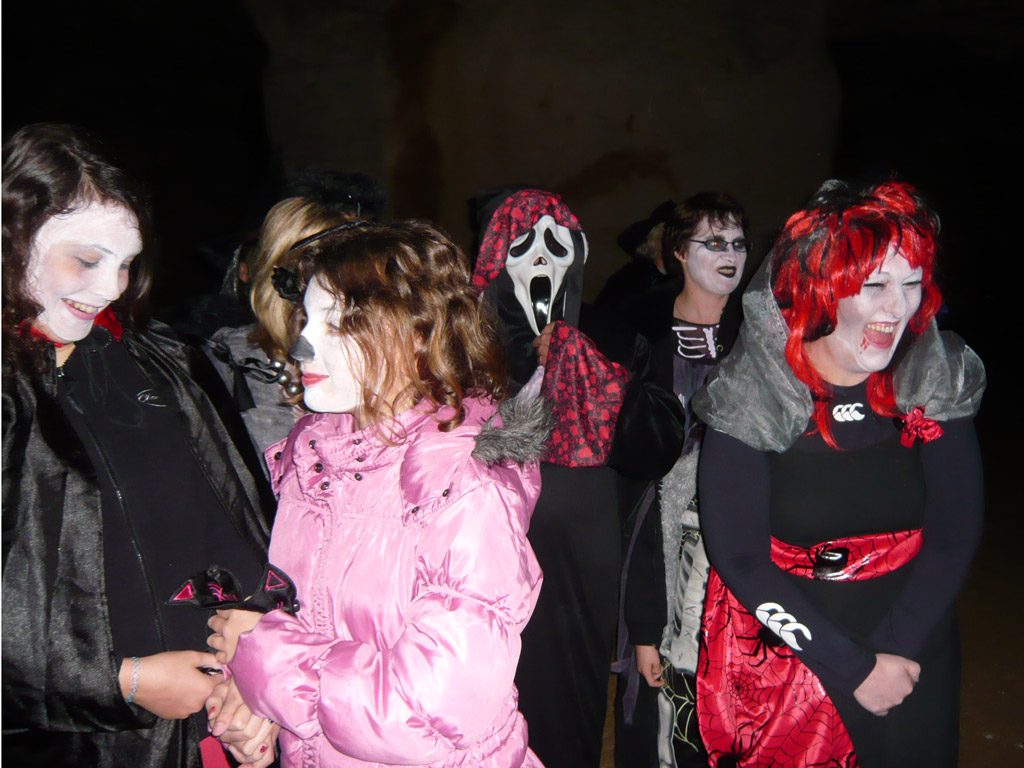 I've just wopped this form here. It can be used for booking any event, but I will remove it until an event that requires booking is scheduled and will change the form as required.