Beer Quarry Caves are open until Thursday 31st October 2019.
Any Upcoming events will be listed here as soon as they are known.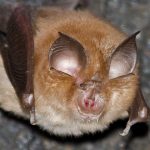 There are no more events planned - This was the last event
Fri Sept 20th: What makes Beer special for bats 7pm – 8.30pm.
Bat Friendly Beer presents a showcase of what makes Beer special for bats, followed by a gentle foray to see/hear bats in nearby countryside. Please wear warm clothing and bring a torch, sorry no dogs allowed. Booking is required and Donations on the night to Beer Quarry Caves Charitable Trust.
This event has happened, please do NOT enquire about it.
Unfortunately 2019 will not see the return of the Hallowe'en Tours as below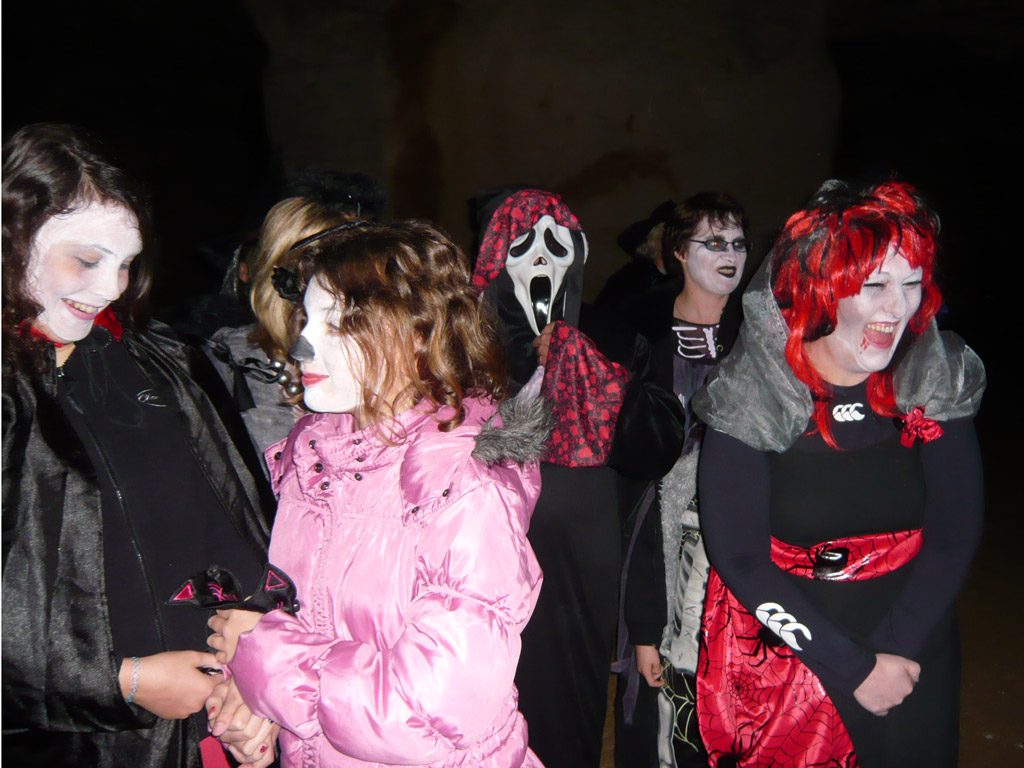 I've just wopped this form here. It can be used for booking any event, but I will remove it until an event that requires booking is scheduled and will change the form as required.