Beer Quarry Caves are now closed until the 2024 season.
Any Upcoming events for 2024 will be listed here as soon as they are known.
Below is a list of the events in Summer 2023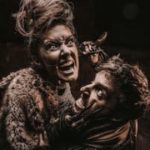 Four of Swords presented OEDIPUS - Thur 5th to Tue 31st Oct
This October FOUR OF SWORDS leads you back into the belly of the earth to witness a terrifying tale of fate versus free will.

The legendary riddle-master Oedipus does battle with the crafty Sphinx! He gains the crown of Thebes, and wins the hand in marriage of its mighty queen, Jocasta. Fast forward years in the future, and Thebes is once more under threat: not from a supernatural beast like the Sphinx, but from a pestilence which shall not be abated until the murderous criminal harboured in the city's midst is exposed. Oedipus is determined to fulfil his  duty, to hunt out this criminal, to leave no stone unturned in the pursuit, regardless of the consequences…!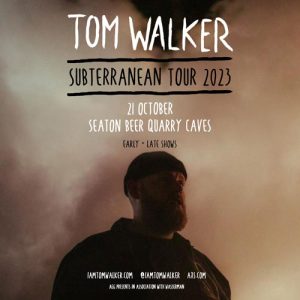 TOM WALKER Subterranean - Was on Saturday 21st October
Tom Walker who made his name – and earned his Number One album, 2019 Brit Award, & international hit in 'Leave A Light On' performed at the caves as part of his Subterranean Tour with an early and late show.
This was an opportunity not to be missed!
For more info on AEG events on Facebook click here.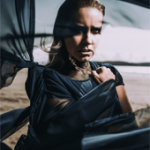 Four of Swords presented MEDEA - Wed 5th to Sat 15th July
This July FOUR OF SWORDS lead you back into the belly of the earth to witness a terrifying tale of has-been heroes, magic and mayhem.
Medea, high priestess of Colchis and grand-daughter of the Sun, betrayed her homeland in order to elope with her lover, Jason, and assist him in his quest for the fabled Golden Fleece. Fifteen years down the line, however, things have certainly not turned out "happily ever after". Jason is abandoning Medea, and the children she has borne him, and entering into a new marriage with the princess of Corinth. Hell, as the saying goes, hath no fury…
Uplyme Gospel Singers Presented: LIGHT IN THE DARK - Friday 23rd June 2023 at 7pm.
Many visitors joined us in this stunning environment and experienced the incredible acoustics.
Food and BBQ were available.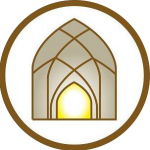 First reading of the Beer Quarry Caves Quantum Operetta.
Awaiting suitable date for this production.

A first reading and songs from an operetta being written for the caves by the award winning librettist Kevin Cahill will be held for local drama groups from East Devon. Entrance is free that evening and will be followed by a glass of wine and a discussion at the kiosk.
Kevin's first operetta Dado, based on the Devon writer John Gay's Beggar's Opera, won major awards in Ireland when it was performed in Cork, Derry, Dublin and at other places. It was later performed at the National Liberal Club in London and at the Novosti Theater in Moscow. 
This operetta is a love story based on a girl of Beer who becomes a Channel 4 news presenter. When she was young she and two friends had a Quantum epiphany  underneath a crack created in the cave walls by a seismic event 120 million years ago. (The crack is still there) When  an international conglomerate tries to take over the caves to store stolen data, she returns to Beer to investigate. In the last scene the Royal Marines arrive and all ends well with the baddies banged up in Exeter jail. 
Maybe we will be able to have another Spooky Hallowe'en Tour this year!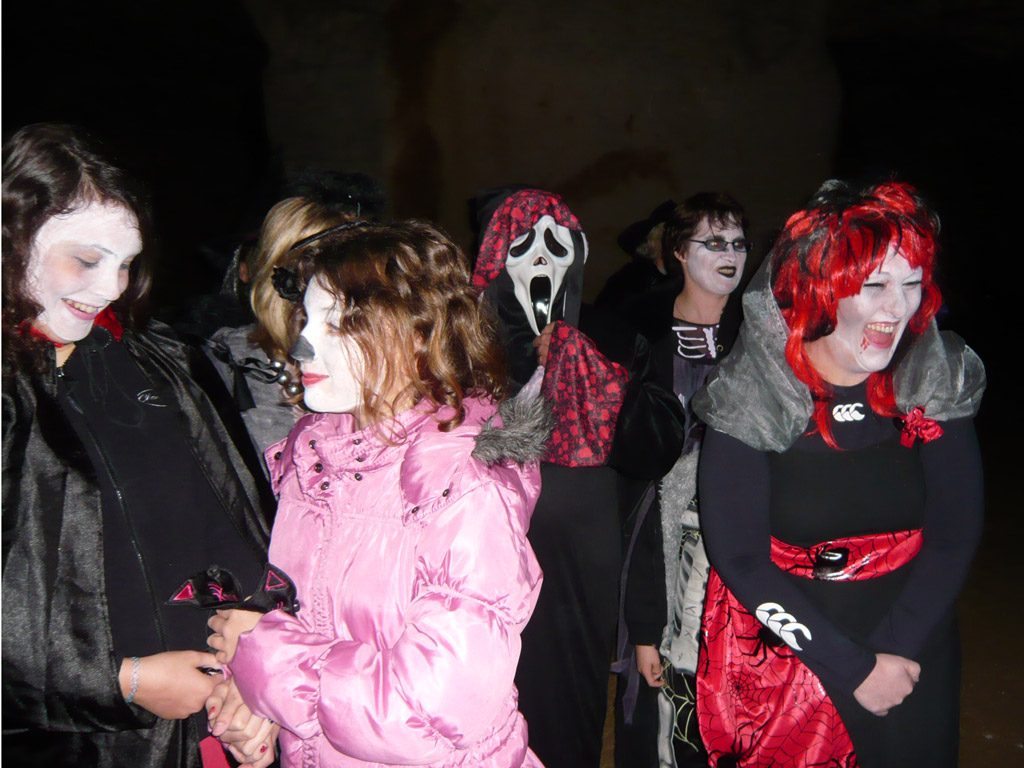 I've just wopped this form here. It can be used for booking any event, but I will remove it until an event that requires booking is scheduled and will change the form as required.